THE BEHIND YOUR BACK SALES CO. TEAM IS PASSIONATE about creating long-term relationships with clients we admire by providing new perspectives to old sales problems, embracing technology to speed results, and delivering solutions that are relevant and easy to implement.
BRADLEY HARTMANN is the founder and president of the Behind Your Back Sales Co. In his role as President, Hartmann works with LBM dealers, distributors, and manufacturers helping them create high-performance sales cultures by understanding what "the other side of the desk" is thinking and how they prefer to buy.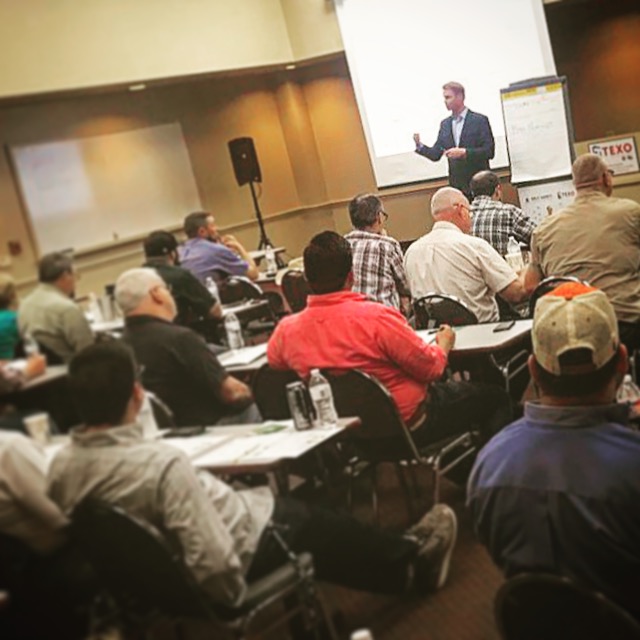 Hartmann was born into the lumber business. The son of an LBM manager, Bradley began working in lumber yards at the age of 14, chasing customers' trucks around the yard, re-stacking bunks of 2x4s, and occasionally racing the forklifts.
Throughout high school and college, Bradley worked in various segments of the LBM industry: mulling windows, delivering cabinets, and working in a pre-fab door shop.
Upon graduating from the University of Illinois with a degree in Spanish, Hartmann was hired by national homebuilder Pulte Homes.
Beginning in customer service, Bradley spent 8 years in the field, progressing from Superintendent to Project Manager to Area Manager. He then transitioned into an Area Purchasing role, buying material and labor in seven midwestern markets from Ohio to Colorado. He enjoyed his years at Pulte and earned an MBA along the way.
In 2011, Hartmann launched his training and consulting firm to help lumber and building material firms eliminate the frustration, confusion, stress, and lost time associated with selling to builders.
As President, Hartmann's core services include consulting services on marketing and selling to national homebuilders, helping sales managers and general managers drive incremental sales, Behind Your Back workshops for sales professionals, negotiation training workshops for leaders at all levels, and keynote speeches.
Hartmann has written six books for the industry and teaches at the university level. His Behind Your Back Newsletter is read by thousands of business leaders each month. Hartmann lives in Dallas, Texas, with his wife and two sons.
He can be easily reached at the contact information below and loves talking shop with fellow industry leaders.
:: cell) 630.234.7321
:: bradley@behindyourbacksales.com