Our 2019 Sales Fundamentals Workshop hosted these top firms—Drexel Building Supply, Parr Lumber, BFS, Barrons, Burton Lumber, Dealers Choice, Lezzer Lumber, Central Valley, and Franklin Building Supply, among others from around the country. If you're interested in being part of our 2020 workshop and learning what these firms learned, click below for more information. The 2020 SFW is scheduled for April 14-15.
AS SALES LEADERS, THERE'S NOTHING BETTER than witnessing a high-performance sales team in action as they execute the sales fundamentals consistently. They research specific target customers, focus on meaningful conversations with prospects who can influence and/or decide, articulate value and differentiation over price, negotiate with a plan confidently, and obsess over how they use their time daily.
When these sales fundamentals are done well, the results come naturally, delivering incremental revenue and high margins.
Yet too many frustrated sales managers report these sales fundamentals—the "blocking and tackling" of sales—are exactly what many of their sales reps struggle with the most.
This is why we have created the Sales Fundamentals Workshop.
MORE THAN A 2-DAY EVENT, the Sales Fundamentals Workshop will combine the most relevant sales training—over the course of more than 12 months—to lead to behavioral changes that drive new sales consistently.
THE SALES FUNDAMENTALS WORKSHOP will host attendees from LBM dealers, distributors, and manufacturers with the curriculum led by Bradley Hartmann and multiple home builders—national, regional, and custom.
WHO SHOULD ATTEND?
Sales veterans who need to upgrade their skills for an increasingly tech-driven industry and better connect with younger buyers

New sales reps looking to improve sales discipline and effectiveness

Inside sales reps preparing for an outside sales role

Operations managers wishing to improve their sales coaching abilities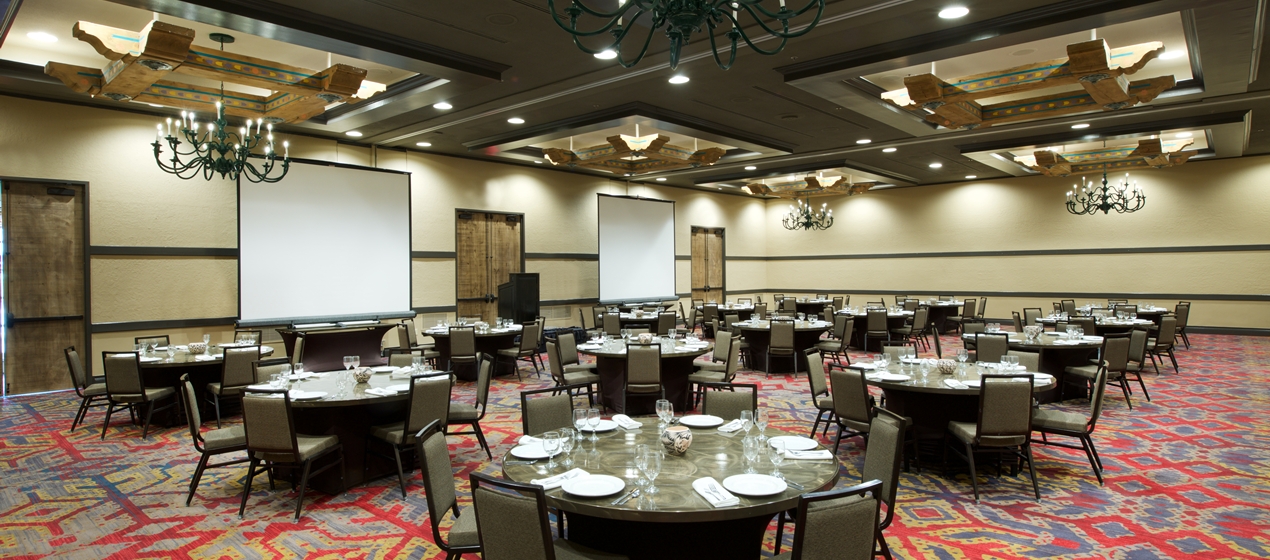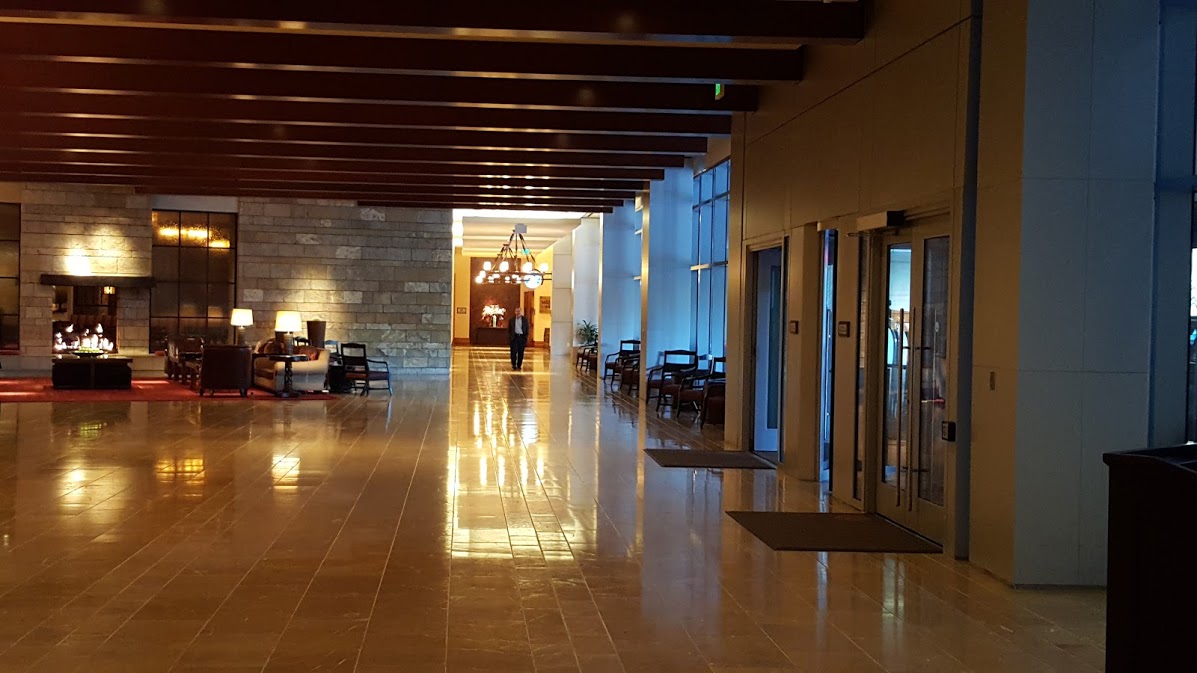 What's included?
BEFORE
Pre-workshop planning call with attendee

Pre-planning call with attendee's manager

Behind Your Back Book (print + audiobook)

Pre-workshop assessment
DURING
2-Day sales training event with builders present

Sales Fundamentals Playbook

2-night hotel stay and 100% meals included

Audio and Video recording during event

LinkedIn professional photo
AFTER
Post-workshop assessment: confirm improvement in skills

Behind Your Back Bulletin: weekly digital sales training for 52 weeks

Sales Book Club: new sales book shipped quarterly to your door

SFW Weekly Planner to reinforce concepts and guide implementation

SFW film review: private access to SFW training performance on video
What's the cost to attend?
The investment per attendee is $2995, which includes the customized training plan per attendee, Behind Your Back Book Club which ships one book every quarter, the 2-Day workshop led by Bradley Hartmann, two night stay at The Omni Ft. Worth, all snacks/meals during your stay, 52 weeks of the Behind Your Back Bulletin weekly digital sales training, and our weekly sales planning system that will be implemented in Ft. Worth.
For more details, scroll up a bit to see what is included in our Before-During-After section.
How many people will be attending?
70. Despite hosting the event in Ft. Worth, this isn't a cattle call where we're cramming as many attendees as possible in the hotel ballroom to max out our revenue. Given the individual training plans we will develop for each attendee, we are limiting this event to 70 seats.
Is there a volume discount if I want to send my team?
Yes. Email Jenny, our Operations Manager at jenny@redangleinc.com to discuss details. She's wonderful. You'll like her.